National Court Ordered Education Institute, Llc
Court/Probation Rehabilitation Education Services Provider
Online eCourses, ePrograms and Certified eCounseling/eCoaching Sessions for use in Court or Probation. Are you a psychologist or other mental health professional? Contact us for information about providing impact rehabilitation education and ecoaching Office.NCOei@gmail.com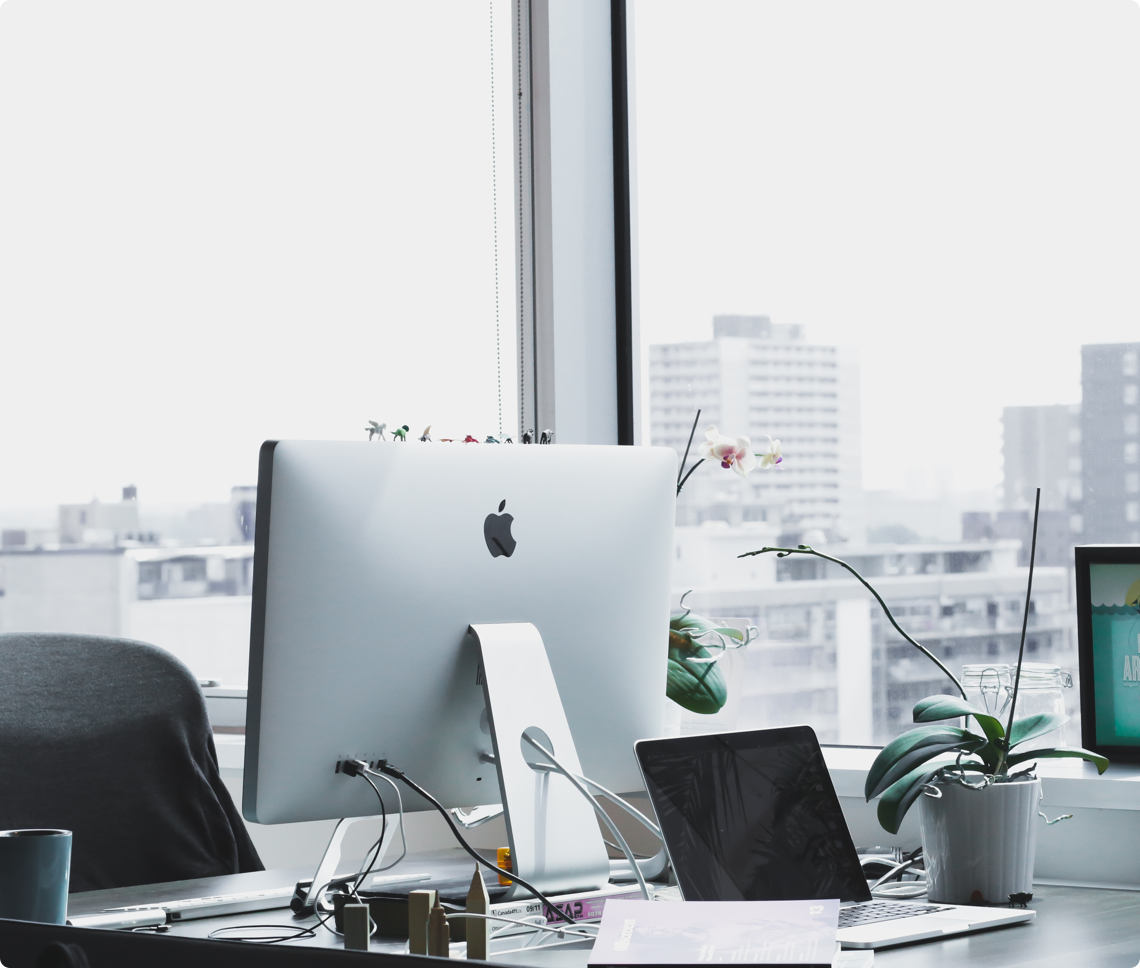 NCOei 2021 Flyers in English & Spanish
Click below to down load our flyer and course category list...
NCOei EDU eSERVICE PROVIDER 2021.pdf
Are you a court official interested in NCOei as a service provider? Call us to discuss financial aid to serve low income populations. #936-444-7508 - Also, students can text us for enrollment help! #936-444-6508
¡EN ESPAÑOL!
FREQUENTLY ASKED QUESTIONS: